The Whole Sky is Our Playground
SAM (Safe Air Mobility) App provides drone and eVTOL insurers and operators with underwriting services, and flight safety analytics.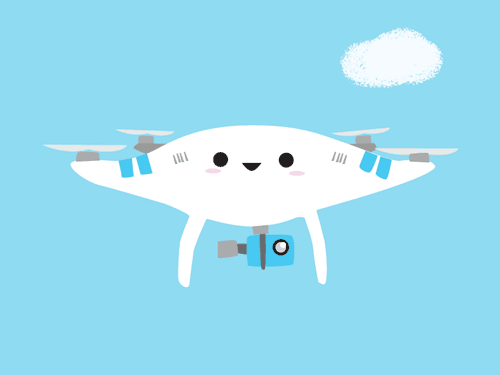 For Pilots: Navigate with Confidence
Our flight safety app helps drone & eVTOL operators to safely navigate urban operations by providing flight safety assessments, and safe route optimization.
For Insurance Companies: Provide Confident Advice
Our enterprise solution is designed to provide intelligent risk analytics for eVTOL & drone operations. With our underwriting solutions, insurance companies can assess drone and eVTOL flight risks with confidence.
Our app analyzes vertiports' urban impacts. Vertiport providers and operators can easily assess the flight and operation risks of drones and eVTOL.
Locating Vertiports & Analyzing eVTOLs & Drones Urban Impact Made Easy
In the construction business safety is very important to us. Unfortunately, it seems there are not much about drones' safety. We use SAM app every day to evaluate pre-flight safety. It's awesome!
Brian
Director of Safety at a Private Construction Company
We were always concerned about our drone operation safety. SAM provided us with the assurance that we always follow safety precautions. Thank you!
Garreth
Marketing Manager at a Private Drone Business
SAM did a great job in onboarding and training our staff. We now can easily understand the safety aspects of our drones & eVTOLs operations.
Ellen
Aviation Safety Expert
Testimonials
What Our Clients Are Saying
Plans & Pricing
Drone
Customizable Drone Flight Risk Map

Drone Flight Safety Scorecard

Advanced Drone Operation Analytics

Comprehensive Risk, Safety & Hazard Analysis Report

Risk Mitigation Strategies

Underwriting Solutions (add-on)

AI-powered Insurance Premium Optimization Engine (add-on)

Drone Route Optimization (add-on)

Drone Take-off & Landing Location Analysis (add-on)
​
​
​
eVTOL
Customizable eVTOL Flight Risk Map

eVTOL Flight Safety Scorecard

Advanced eVTOL Operation Analytics

Comprehensive Risk, Safety & Hazard Analysis Report

Risk Mitigation Strategies

Underwriting Solutions (add-on)

AI-powered Insurance Premium Optimization Engine (add-on)

eVTOL Multiple Flight Routes Risk Comparison (add-on)

Vertiport Location Analysis (add-on)
​
​